About Us
Established in 2020, Hoyer Trading & Supply is the international trading arm of the Hoyer group of companies. Wilhelm Hoyer GmbH & Co. KG and subsidiaries operate more than 200 own fuel stations in Germany. The wholesale business unit owns and operates more than 1000 vehicles, including trucks, RTCs, vessels and river barges. The group's turnover has reached 5.5 billion EUR in 2021. In addition to fuel distribution, the Hoyer group of companies is one of the largest manufacturers and distributors of AdBlue in Germany. Hoyer Marine operates a fleet of ten vessels, distributing bunker fuels to the shipping industry. Finke Mineralölwerk GmbH is fully owned by the Hoyer group of companies producing, packaging and distributing high quality lubes and engine oils.
Hoyer Trading & Supply was established to streamline and expand the Hoyer group of companies international supply options as well as engage in the international markets, paving the way for further expansion. The office is located in Hamburg.
Want to learn more about Hoyer?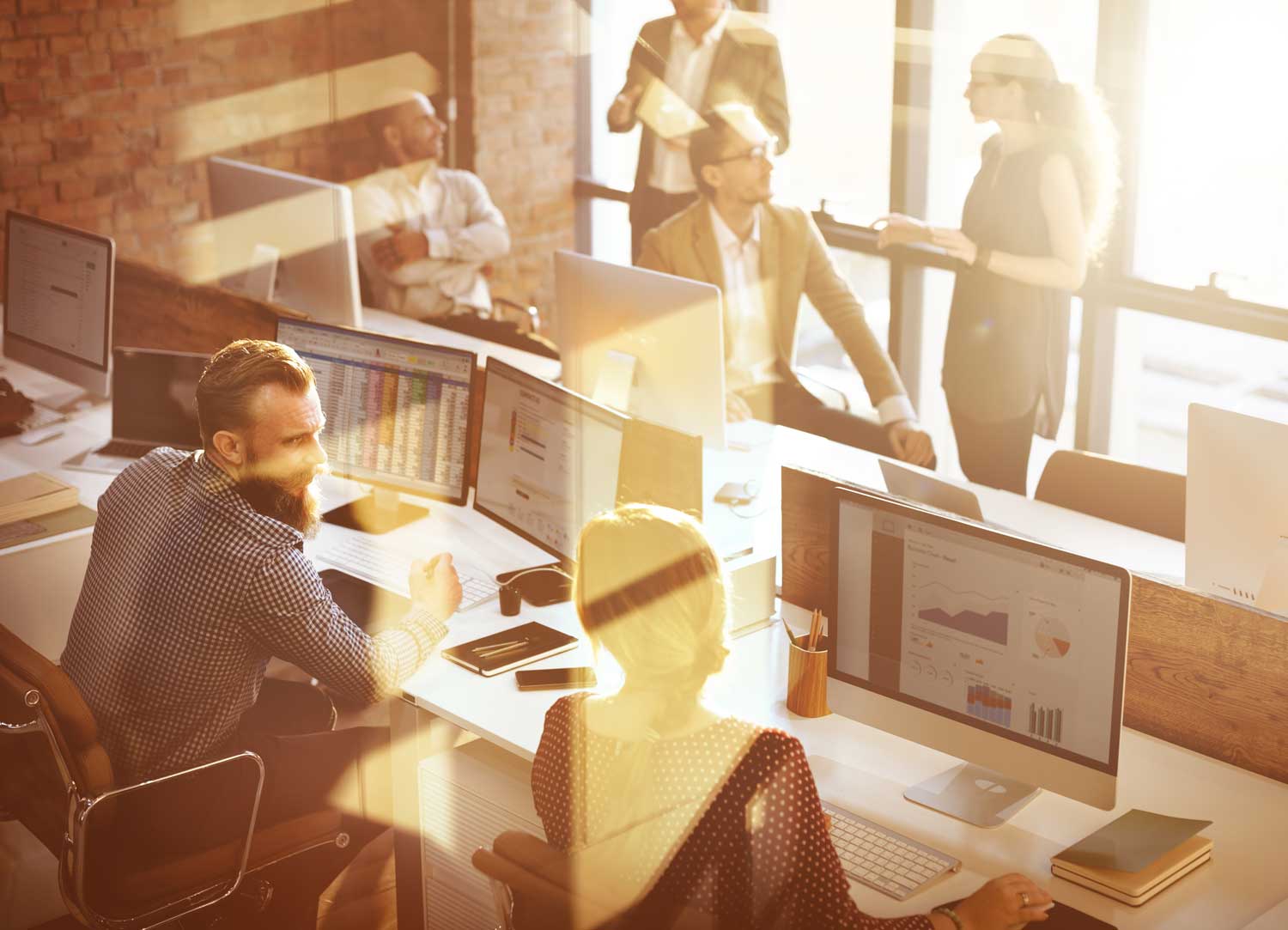 Unearthing Potential
Optimizing flows
Securing Supply
Dedicated to Tradition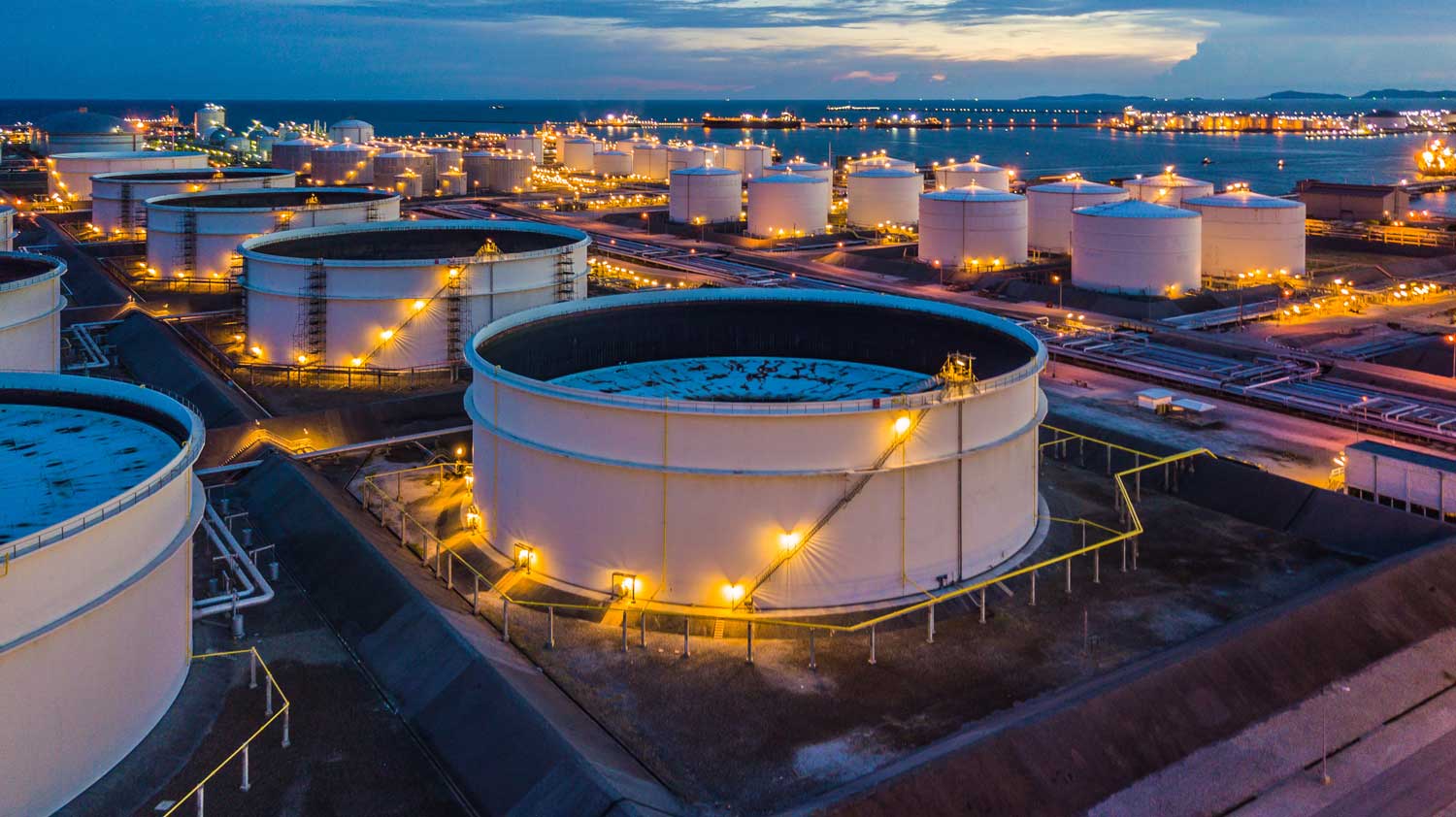 Our Business
Flexibility and agility are two of our core strengths that have enabled an impressive growth path over the last years in a challenging and competitive environment. The energy markets are changing very quickly as the industry transitions into an ever more sustainable future. The strengths that have brought us to where we are now will be as important in the future. With a strong and expanding asset base and established network of partners we are extremely well set up to continue the growth path we are on.
Our primary focus at Hoyer Trading & Supply is to ensure that the Hoyer group of companies customers are at all time fully supplied with high quality fuel and components with specific focus on the international supply chains. For this we are growing and maintaining a network of international suppliers, including worldwide trading companies but also refineries. The primary focus is therefore on sourcing middle distillate fuels and components. In addition the focus is on trading these and related grades. We specifically handle a wide array of gasoils such as ULSD, heating oil, marine gasoils and fuel oils. But we also handle specialty grades like VGO, naphtha, lubricants and baseoils or have the technical and logistical possibilities to blend specific individual grades for our customers.
Products
We trade a variety of finished refined products and (bio) feedstocks across the barrel.
Network
We have a great network of business partners, including worldwide refineries, trading companies and end customers.
Logistics
We have access to a large amount of vessels, barges, RTCs and trucks – most of them owned and operated by the own company group.
Storage
We trade all over the world and hold product in own and rented storages.
Responsibility
Hoyer Trading & Supply is a wholly owned subsidiary of the Hoyer group of companies. Being part of a family business comes with a special responsibility. We commit to complying with all legislative requirements and established best practices in the areas we operate in. We further commit to preserving and contributing to Wilhelm Hoyer group of companies and the family's spotless reputation. We believe in growth needing to be responsible and sustainable and understand that it is our obligation to act and operate accordingly.

Career
At Hoyer Trading & Supply we believe that our people, their high level of expertise and dedication to the business, are our main assets. As a family business we at all time encourage entrepreneurial, innovative thinking by our employees.
We strive for a diversified culture in which our people shape the business we do and the company we are and thus become a key element and driver of the company's overall success. In our exciting small team in a strong and developing company environment, we are always looking for people that help us maximize our potential in an international work environment.
You are driven by a hands on mentality, enjoy an exciting work environment and are keen of thinking out of the box? Then feel free to send us a message and learn about current employment possibilities!